assistance & support resources
You can receive assistance by calling the nearest rape crisis center. If you are unsure of the nearest one, please call R.A.I.N.N. (Rape, Abuse, Incest National Network) at
1-800-656 -HOPE

RAINN - Link to their web site. There is a place to search online where nearest crisis center to you, also.



I am using the websites I had on my old site....I have not had a chance to check this links yet, please feel free to email me with any broken links.


Sites of Support, Healing, & Assistance
General Resources
Sexual Assault Information Page
National Coalition Against Sexual Assault
All These Years
Resources for Sexual, Physical, Mental and Verbal Abuse
Escaping Hades
Recovery, Healing & Support
Rape Recovery Help and Information Page
Rape Survivors Hope and Home Page
Ascendingmoon: Rape Survivors Support
Sexual Assualt Issues
Survivor's Pages
Butterflies
Mollykat's Home Page
Amy's Anger Surviving Sexual Assualt
Magazines, Books & Newletters
Self-Help & Psychology Magazine
Survivorship Magazine
Writings & Art by Survivors
Recovery Poetry Spa
Writing the Wrongs
Art of Healing
Resources for Partners, Family and Friends of Survivors
Parentsurvivor's Home Page
WHAT TO SAY TO A RAPE SURVIVOR
If Your Lover Gets Raped...
PTSD
National Center for PTSD
Information for Trauma Survivors
What is Post-Traumatic Stress Disorder (PTSD)?
Post-traumatic Stress Disorder Fact Sheet

Tips & other Articles
Dental Tips For Survivors
The Difference between Sexual Assault and Sexual Abuse
Rape & Rape Prevention

Acquaintance & Date Rape
"Friends" Raping Friends--Could It Happen to You?
Date Rape
Date Rape is a Power Trip

Ritualistic Rape & Abuse
Survivorship
Mind Control and Ritual Abuse Recovery
Ritual Abuse, Ritual Crime and Healing
Healing Roads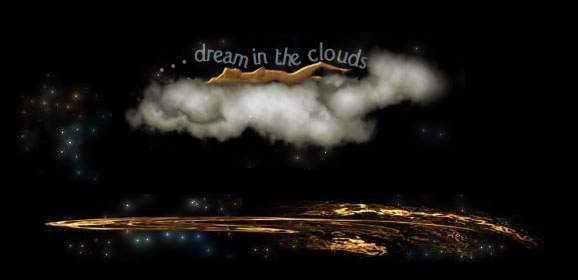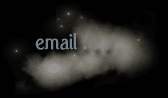 [ - main - ] [- welcome - ] [ - table of contents - ] [ - what is courage - ] [ - ideas to help with healing - ] [ - poems - ] [ - art - ]
[ - assistance & support resources - ] [ - random whisperings - ] [ - favorite links - ] [ - guestbook - ] [ - email me - ]